Keto Green Smoothie
KETO LOW-CARB GREEN SMOOTHIE
This green smoothie is the perfect keto boost, from the magnesium packed spinach to the MCT laced coconut oil, this quick and easy smoothie will supercharge your ketones and replenish your electrolytes.

1 cup unsweetened almond milk (vanilla)
2 cups raw spinach
1/2 avocado
1 tbsp coconut oil
1/4 cup strawberry
1/2 cup ice
1 scoop low carb protein powder (optional)
Recipe yields two 10oz/300ml servings.
In a blender, add the ingredients in the order listed. It helps the blender get started when the liquid ingredients are first, followed by the rest with the heavier ice on top. The protein here is optional, I like to use a New Zealand whey isolate that is only about 2g of carbs per scoop. Blend until uniform - a high quality blender such as a Vitamix or Blendtec goes a long way to get that pro smoothie result. Simple and effective, whether you have one to kick start your day, or to tie you over until dinner, this green smoothie packs some serious keto punch!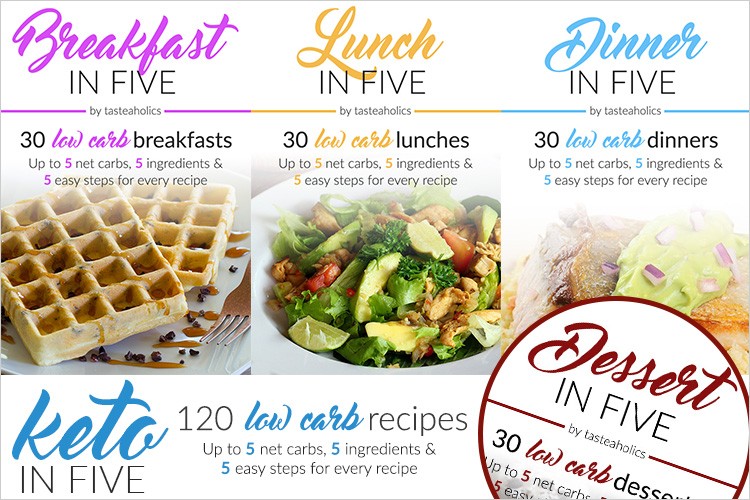 Mark