Keto Almond Buns
Lettuce wrap this, lettuce wrap that. Don't get me wrong, I love a good lettuce wrapped burger, but from time to time you feel like the real deal. With this keto-friendly almond bun recipe adapted from Caveman Keto, there's no need for compromise.

3/4 cup almond flour
1 heaping tsp baking powder
1/2 tsp Truvia or other sweetener
1/4 tsp salt
2 eggs
1/4 cup melted butter
1 tbsp water
Before you get started, leave two eggs out on the counter to reach room temp, if you're in a pinch, warm them up in a bowl of warm water for a few minutes. Take the dry ingredients and combine them in a bowl. Add the warm eggs, melted butter, and water and give it all a good whisk.
Grab a muffin tin or preferably a muffin top pan and pour out the batter evenly, this recipe makes approximately 6 servings in a muffin top pan. Bake at 350F/175C for approximately 15 minutes or until golden brown, and you're done-ski. Burgers, pulled pork sandwiches, and eggs benny await in all their keto glory.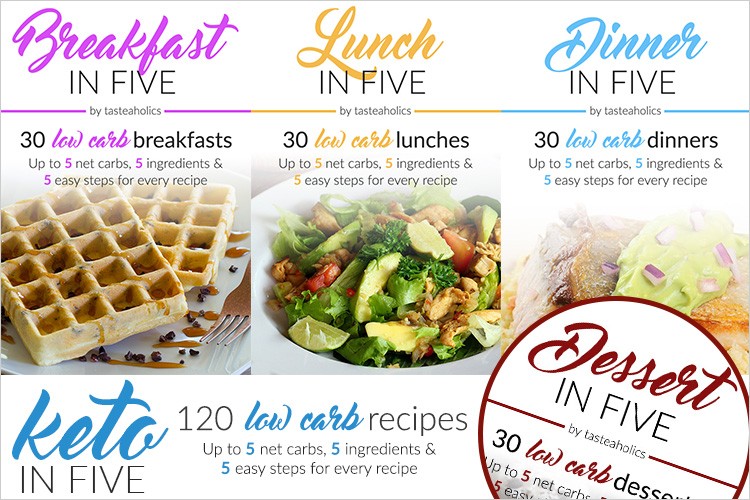 Mark