Guacamole
Keto Guacamole
Guacamole is one of my favourite and versatile 'condiments' - a staple in the EFBF regime. Whether you add it to a taco salad, bunless burger, or simply dip celery sticks in it, it always takes your meal or snack to the next level.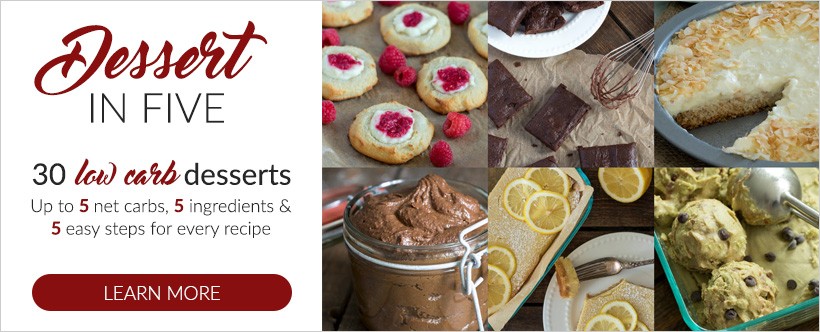 This is a traditional guacamole recipe with a slight keto-spin on it; less tomato, and green onion in place of white onion. This keeps carbs in check, and also enhances the flavour in my opinion.
3 haas avocados
1 clove of garlic
Juice of 1 lime
1/2 tomato diced
1/4 cup of green onion chopped
2 tbsp chopped cilantro (or more to your liking)
1 tsp sea salt
Start by cutting 3 nice and ripe avocados in half and remove the pit. With the avocado flesh still in the skin, slice the flesh in a grid pattern and scoop into a bowl.
Next, add in one large clove of garlic finely chopped, or passed through a garlic press.
Grab your lime and roll between your palm and a hard surface such as your counter, slice it in half, and add the juice to your bowl. Don't have a lime? Stop right now, guacamole sucks without lime.
Now this is where I like to grab a large fork and mash the avocado to your preferred level of chunkiness. Just like in grade 9 math, order of operations matter. Leave this step for last, and you will mash your tomato, separating it from it's skin and lose major presentation points.
With your avocados mashed to your liking, add in the diced tomato. Follow with the green onion and cilantro, both nicely chopped.
Finally, add in a tsp of quality sea salt and mix the whole bowl of goodness until uniform. And there you have it, guacamole, fun to say, isn't it?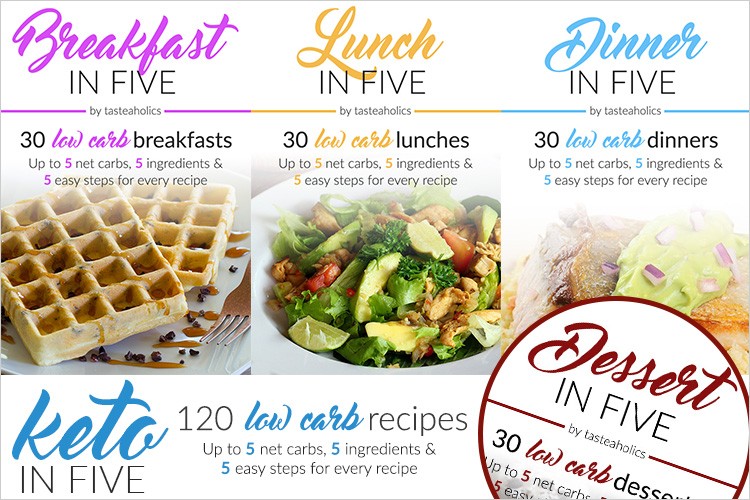 Mark